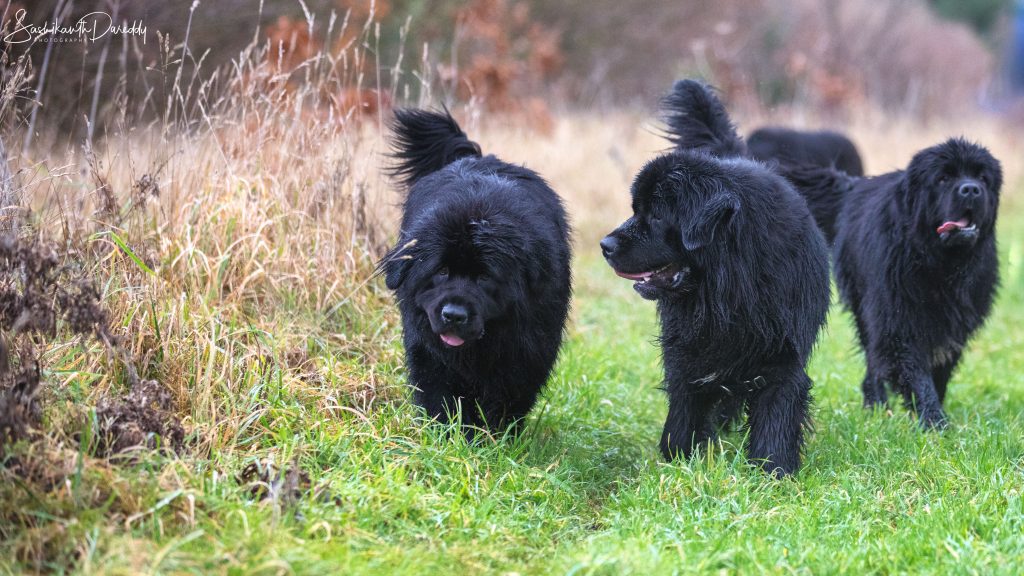 Join us on Facebook: https://www.facebook.com/SEWNClub/
South Eastern Working Newfoundlands or S.E.W.N. for short, is  one of the oldest working groups in the country.
First formed in 1989, to promote the natural instincts and abilities of the Newfoundland dog through Carting, Swimming & Nose Work.
The group's aim is the same now as it was then, we are still a group of friends who all have one thing in common, the love of our Newfoundland dogs.