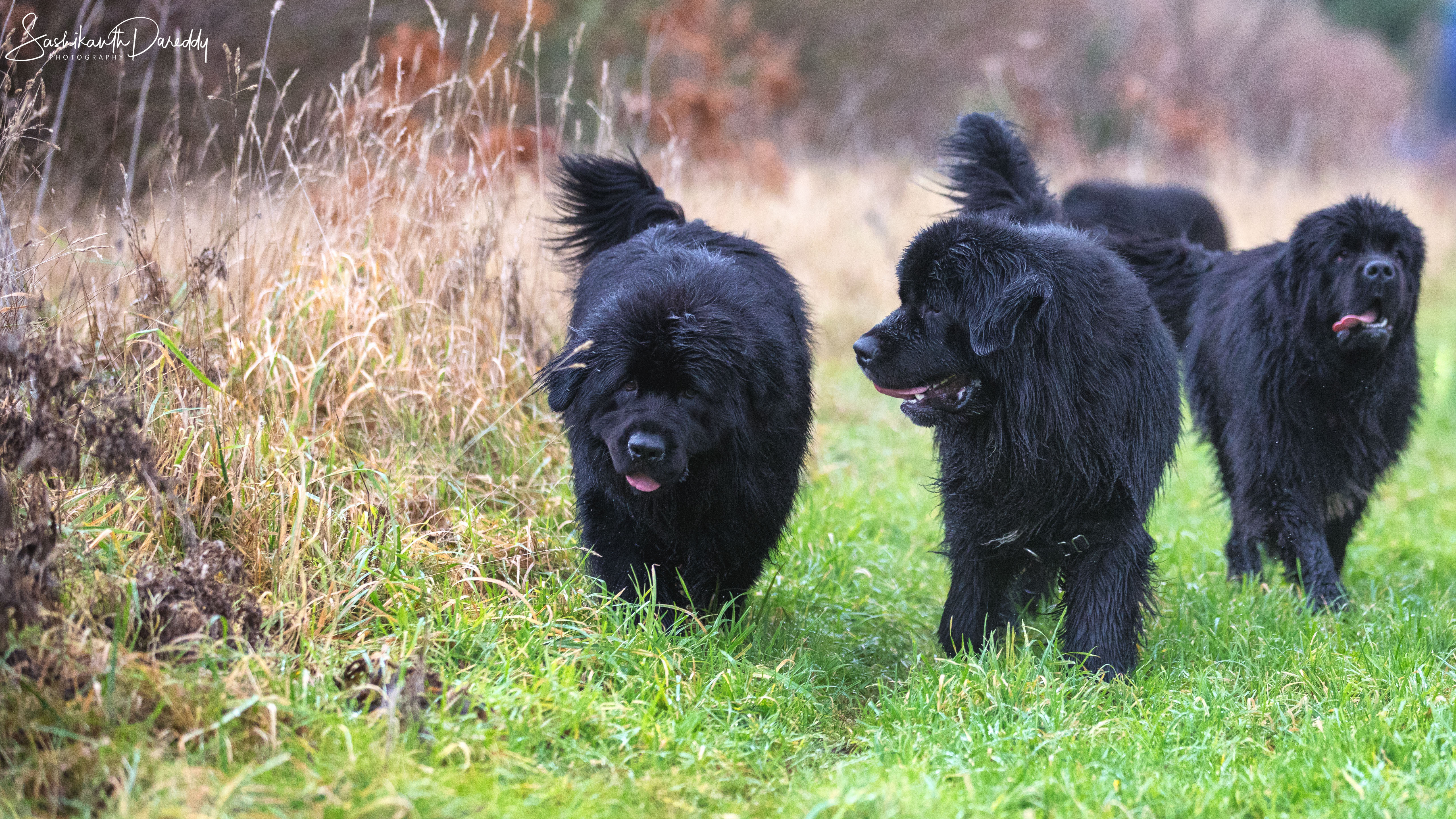 Welcome to the SEWN web site
We are South Eastern Working Newfoundlands (SEWN) and are one of the longest-running Newfoundland working groups in the country, having been formed some 30 years ago.
Our aim is to promote the natural instincts and abilities of Newfoundlands through water rescue training, carting or draught work and nosework – but above all we are a group of friends who all have one thing in common – the love of our Newfoundland dogs and a desire to enjoy activities with them.
Join us on Facebook: https://www.facebook.com/SEWNClub
Due to the coronavirus pandemic the group are not able to meet at the present time.
In view of the Government's latest guidance we are hoping to be able to start training again at the end of May or in June.  Please check our site again for any updates.